Many people like this underworld gang war game for its graphic and Indian touch, but, here you also get to know about the underworld gang wars Competitors. Many games compete directly with UGW Games and they want to destroy it or surpass this game.
But, but, I know it's only the players that make a game popular or worthless. Like when the FAU-G game was released, Indian gamers rejected that game, but when BGMI is launched, everyone likes that game and plays it very much.
So to say that every game is good is not right, but all games are bad, it cannot be said either. It is very difficult to say in today's time who will win the rest. So let's now know about Underworld Gang Wars Competitors or ugw Competitors, which game want to give it an equal competition.
Underworld Gang Wars Competitors
So here below I have selected a total of five battle royale game competitors who are ready to directly challenge the game Underworld Gang Wars, they are all ruling the market right now and they don't even want to move, so let's know about them.
BGMI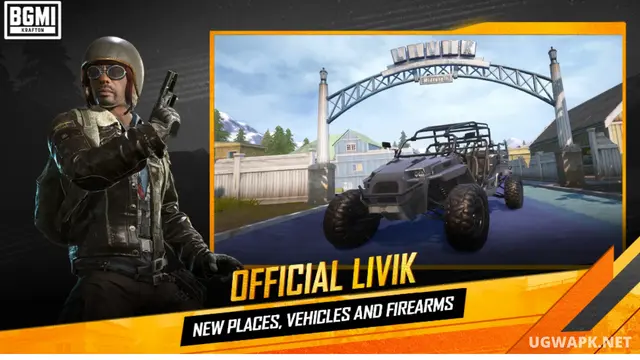 If anyone's name comes first in this list, then it comes first only and only in BGMI game. Because the way this game became famous in India and is still going on. So to say that it will not give competition to UGW, we cannot say that.
Millions of players play this game daily and its tournament is also very big. So if Underworld Gang Wars makes his game better than this, then only he will be able to beat it.
Fortnite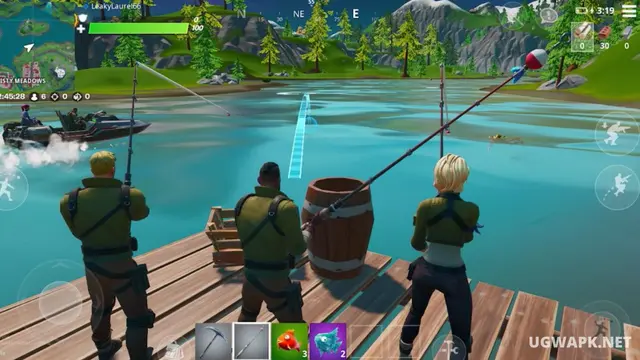 Fortnite is the next fork of the UGW game. If the Underworld Gang Wars game has to become famous and rule outside India as well, then it will have to compete equally with this. It is not that UGW game is released only and only for the people of India.
If it is on the Play Store, then people of all countries can play this game so that this game becomes more famous, the players who play the rest of the Fortnite game are in crores. Fortnite has proved to be the most played battle royale game in the whole world.
Call of Duty Mobile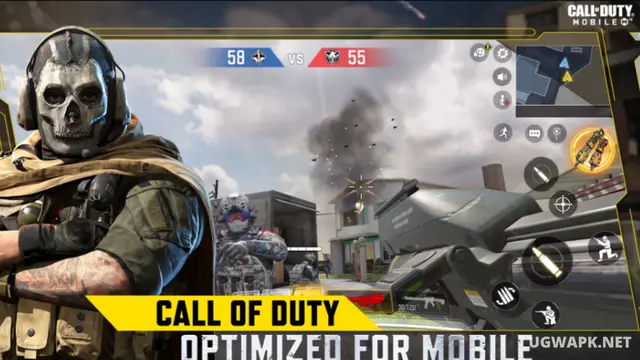 COD Mobile should also not be missed in this list. All of you must have played Call of Duty games at some point or the other. So to get his love, this COD Mobile has been launched and it has also become very famous, but still this game is played in large quantities.
If we talk about the rest of our game Underworld Gang Wars, then how will it compete with COD Mobile and I believe that it will beat it too. Because everyone wants to try something new after some time or few years.
PUBG New State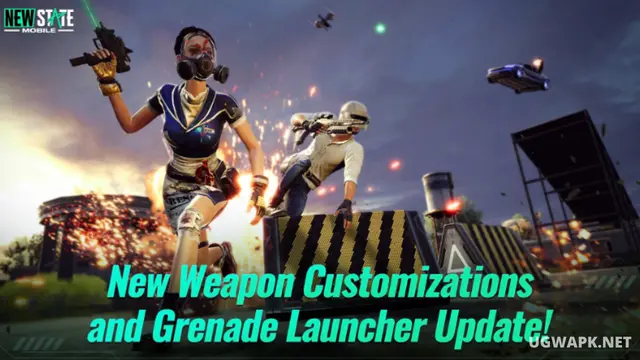 After the immense success of PUBG and BGMI, Krafton Company released its new game PUBG New State. Which again joined the race of this battle royale and many thousands of people started playing this game.
Some like the same old PUBG, but some also like this new one, PUBG New State. Now it remains to be seen whether the players of India adopt this new UGW game or not.
Apex Legends Mobile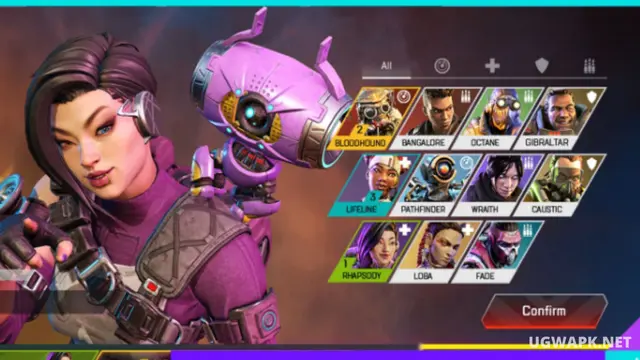 Apex Legends Mobile game first ran a lot on PC and then the company released this game for mobile gaming people. Apex Legends Mobile is good in playing the game but this game is very fast. That is, if you want to play this game, then you should come very fast to do all the work.
The rest of this game does not have that Indian touch which we only got to see BGMI. But brothers, do not be disappointed, if you want a complete Indian look and feel in any battle royale game, then you should immediately install the Underworld Gang Wars game and enjoy it a lot.
Also Read
UGW Competitors
You all must have heard the name of the FAUG game, if you are a mobile gamer then you must have heard it. So if seen, this game was very much in news and on social media and everyone was considering it to be the one to beat PUBG. But as soon as this game was released on the market. It failed completely. Because of its low-end graphics and more a useless setup.
So after that again PUBG Mobile took a new form and again presented as BGMI in India not everyone started playing it and that game became very famous in India. But most of mobile gamers are bored with it and they have to play something new and better. So all their eyes are only on the game Underworld Gang Wars. In my opinion, the way the company has promoted this game. In that way, this game will definitely be good and will rule the mobile gaming industry of India in the coming time.
FAQ
Who is strongest UGW Competitors?
In my view, BGMI strongest competitor in the Underworld Gang Wars game. Because of player count and graphics.
UGW game has Indian Touch?
Yes, most of the things in this game like location, players, clothes, weapons, and many more you see in this game which completely has Indian look, and this game is fully inspired by Indian Tales.
Final Words
That is enough for today, I think you all know who are the Underworld Gang Wars Competitors or UGW Competitors. If you have any questions then comment below and also save my website UGWAPK.net for future updates.