If you also want to know about the guns of Underworld Gang Wars game and you also want to know which is good and better Gun In Underworld Gang Wars Game. Because when you have a good gun then only you can play the game easily and can also win. So let's know about UGW Game Gun in this post.
In this article, you will find the complete damage list of UGW weapons based on their fire rate and damage done by them to have a solid chance of being the winner and getting the chicken dinner. Along with the damage list, we have also categorized them according to pistols, shotguns, rifles, etc.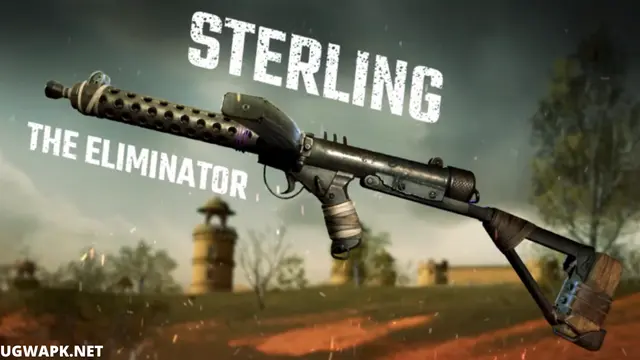 Guns In Underworld Gang Wars
Just like soldiers are taught to fight, combat in UGW (Underworld Gang Wars) also starts with what set of weapons you have, as they give you a good idea about your chances of being the final survivor or not, so you need to have a full damage list of weapons to determine what will work for you In the gang wars.
You are no less than a player you play like Tyagi and Boris in the game and you need to have the best weapons in your hands to guarantee chances of being the only survivor in the end. The higher a weapon's rate of fire and the more damage it will do to your enemy, you can finally win the UGW Gang Wars.
UGW M4
M4 is UGW Assault Rifle with a firm grip with desi jugaad, a little beast with desi jugaad. This game has a 5.56mm ammo type, Mag size- 30, and firing mode- Auto & Semi.
Ammo Type- 5.56mm
Mag Size- 30
Firing Mode- Auto & Semi
Gun Type- Assault Rifle
Also Know About Underworld Gang War Map Dhantara
Emily 303 Sniper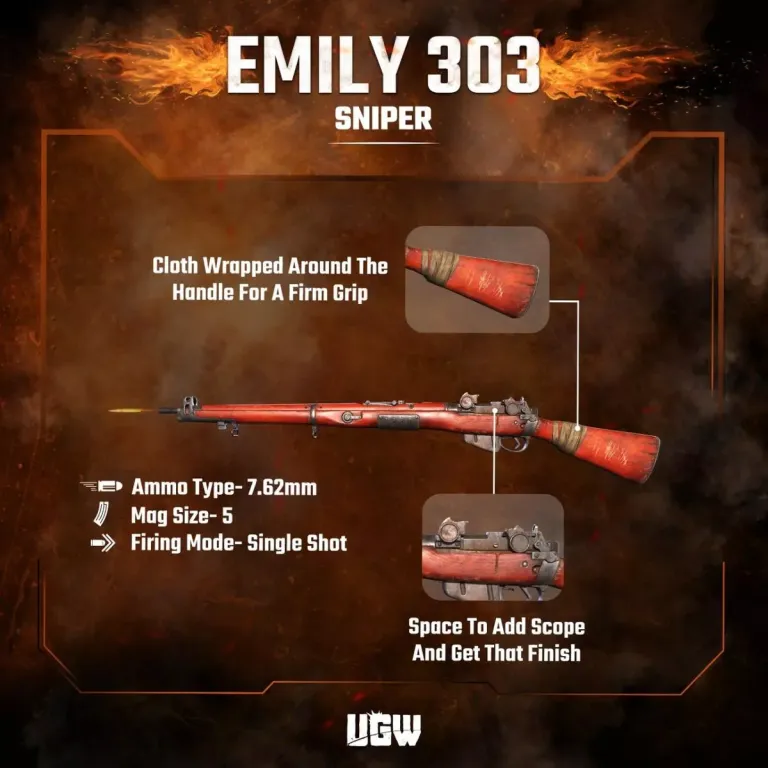 This game also have BGMI Kar98k type sniper whose name is Emily 303 sniper gun. you can fire one bullet one round at a one time.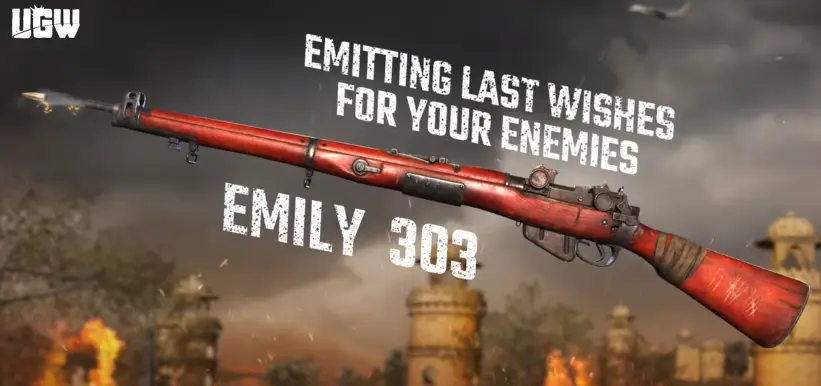 Ammo Type- 7.62mm
Mag Size- 5
Firing Mode- Single Shot
Gun Type- Sniper
Sterling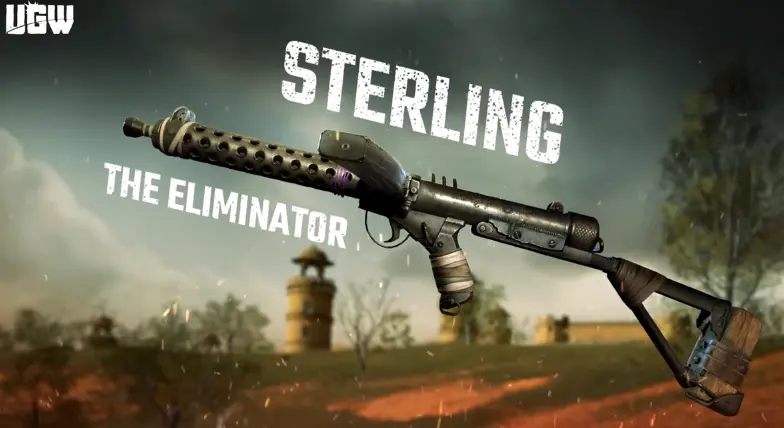 This one SMG Desi Fix With Devastating Damage, it also extended range that spares on foe. It has 32 bullet magazine with 9mm bullets
Ammo Type- 9mm
Mag Size- 32
Firing Mode- Auto, Semi & Single
Gun Type- SMG Gun
Blazing AK-47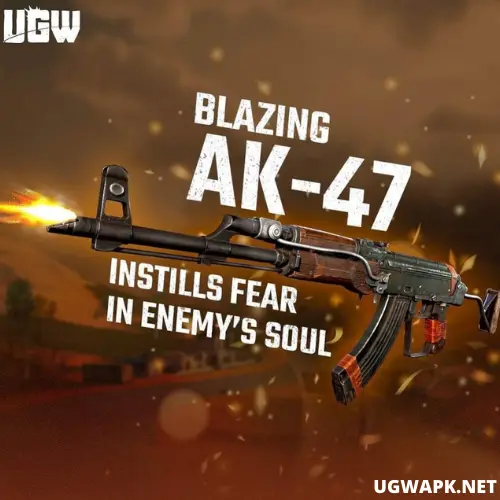 This one is another heavy gun with high-range fire bullets. You can see the new Blazing AK-47 gun which feels sturdy and raw looks. You can fire up to 30 bullets at a time.
Ammo Type- 7.62mm
Mag Size- 30
Firing Mode- Auto, Semi & Single
Gun Type- Assault
UZI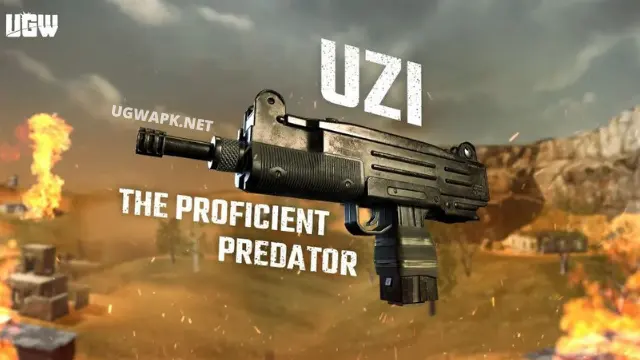 UZI is another 9mm bullet in the Underworld gang wars game. The company introduces its new gun name UZI on 12 July 2022 for its discord users, Now you can see this weapon on Youtube also. You can fire 25 bullets at a time from this gun.
Ammo Type- 9 mm
Mag Size- 25
Firing Mode- Auto, Semi & Single
Gun Type- Mini SMG
Hammer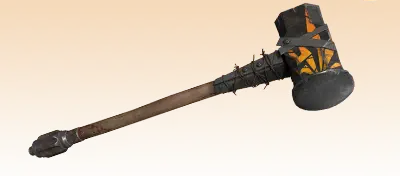 The hammer is the most unique weapon in this game. Tyagi likes the hammer the most because it is neither required to be loaded nor required. Pick up the bus and hit your opponent.
More Guns On The Way…
FAQ
How Much Buttle I load in Emily 303 Sniper?
You can load up to 5 bullets at a time, and you only add 7.62mm bullets to this sniper gun.
Which Ammo use in M4 Assault Rifle?
You can use 5.56mm bullets in this assault rifle gun in the UGW game.
Which is best Gun In Underground Gang wars?
In my opinion, you use one auto and one sniper gun, by which you can fight and sniping your enemy easily.
Underworld Gang Wars Weapons?
In Underworld Gang Wars game you see various weapons like-
Hammer
UZI
Blazing AK-47
Sterling
Emily 303 Sniper
UGW M4
You all know about Guns In Underworld Gang Wars Game, if you have any questions related to Underworld Gang Wars Guns then comment below I will help you also have my website UGWAPK.net For Future updates.