Underworld Gang Wars is new release of the best Battle Royal game for Android and iOS devices. If you are looking for a new battle royal game then you must try this game. Here you know about Underworld Gang Wars Map.
Because this game has a new type of Map, If you are bored while playing BGMI game maps like Erangle, Shanhok, Miramar, etc, so, Try this game now and feel a new type of world in this gaming era. Now scroll down and know about UGW Game Map.
Underworld Gang Wars Map
Underworld Gang Wars Map is called "Dhantara" and is set in India where you see the river Maya which divides the heartland into two parts. Lands in the UGW Game is inspired by some of the most famous and popular locations in India.
Gangs on this map are overlapping their territories. Now, it This easy to see how the people of Dhantara are related to each other. They name themselves after a town, neighborhood, street, or generically. Here you also see some locations whose names are given below.
Underworld Gang Wars Map Dhantara Locations Name
STATION
COAL MINE
FORTS
APARTMENTS
GHAT
SLUMS
DOCKS
RACECOURSE
STATION OF DHANTARA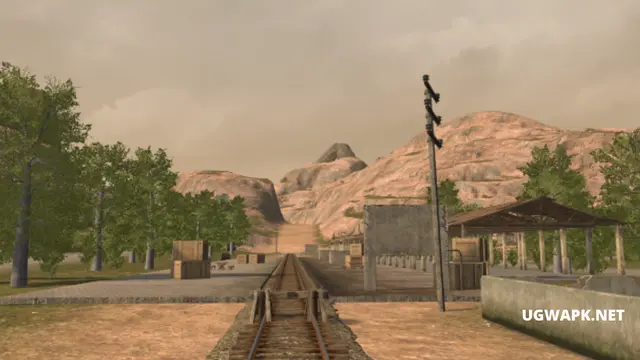 COAL MINE OF DHANTARA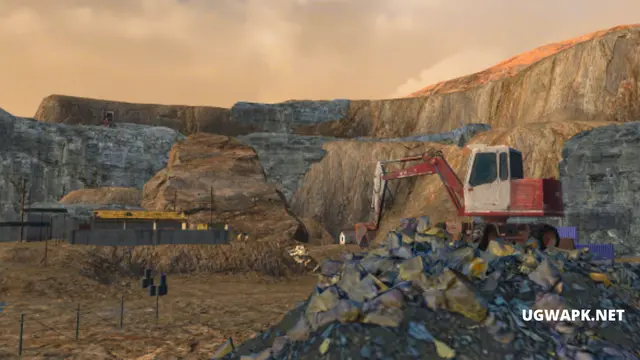 Also Know About Underworld Gang Wars Release Date
FORTS OF DHANTARA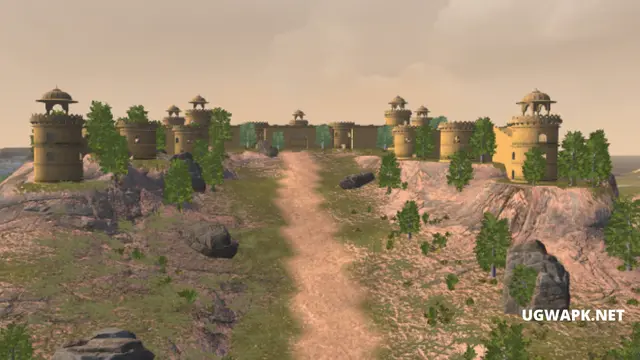 APARTMENTS OF DHANTARA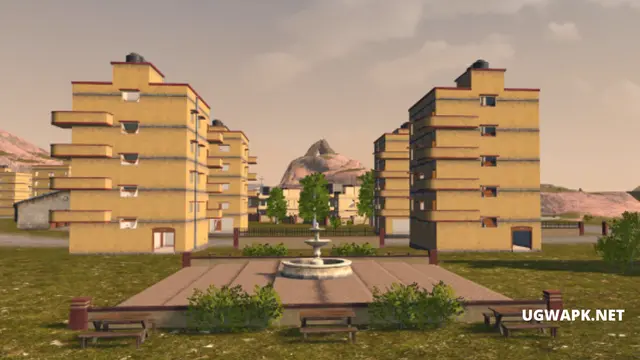 GHAT OF DHANTARA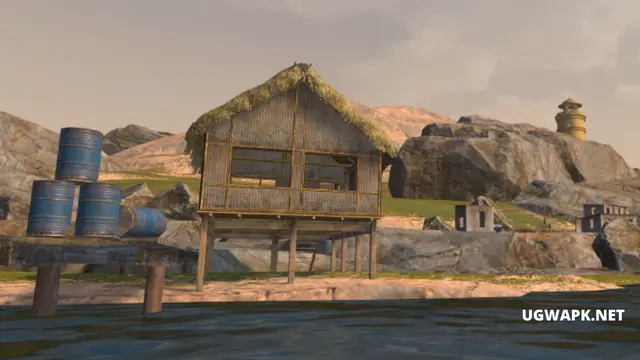 SLUMS OF DHANTARA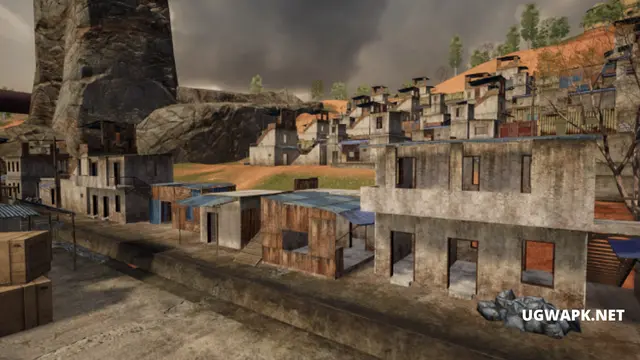 DOCKS OF DHANTARA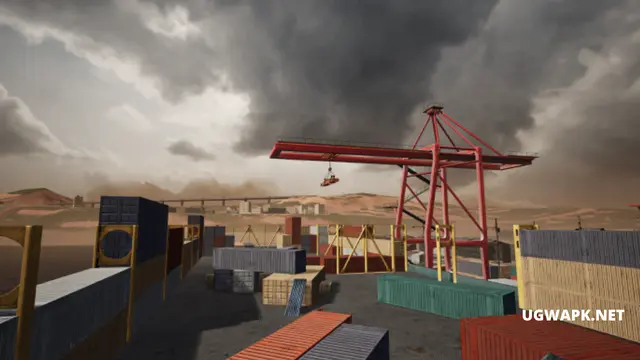 RACE COURSE OF DHANTARA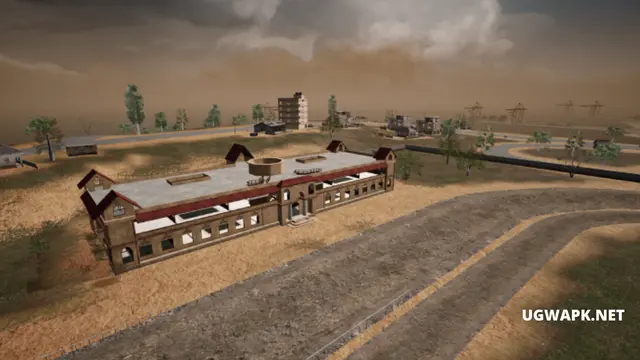 These are their source of social, economic, gangs, and political power. This game is especially based on city-building simulation. You can hire goons to fight or attack on other gangs in this game. This game also features a live interaction mode which makes this game more super than any other game.
Players can easily replay their previous fights. Players can also use their skills point to upgrade their characters in Underworld Gang Wars.
UGW gameplay doesn't feel unique because you play this type of game a lot, but it has some good elements. that make this game more special than any other games in this new era 2022 battle royal and the future of the battle royal game in India and also in the world.
Underworld Gang Wars Dhantara Map
What sets Dhantara this game apart from others is its Indian look. Many of us were not able to play games related to India and I myself think while playing games that when things related to India will come in the games. So putting an end to that delay, UGW Games is writing a new story and is all set to reshape Indian gaming.
If you also want to rule in Dhantara in any form of Boris and Tyagi, then you must play this game. In this map, you will find places related to many wonderful Indian contexts, as well as Indian look houses, roads, buildings as well as vehicles related to this, you will get to see in this game.
FAQ
Is Dhantara Underworld Gang Wars Map?
Yes, Dhantara is the new and latest release map of Underworld Gang Wars game. This is new gang war location now in the online battle royale era.
Which is safest place in Dhantara Map?
Apartments of Dhantara's is the safest place to hide from the enemy in UGW Game. You see many rooms in this location which helps you to hide fast in this game.
Where is docks in dhantara map?
Docks in dhantara map are situated in the southern south. You drive to them by your bike or car.
I think now you all know about Underworld Gang Wars Map Details and Underworld Gang War Map Dhantara Locations Names. If you have any questions then comment below I will help you as soon as possible. Also, Save Our Website For Future Help UGWAPK.NET