Hi, Here you all get information about Indus Game APK Download through this post. Many of you want to play this new Indian battle royale game on your phone. So, I create this post to provide you the right information about the Indus Game and give you a full overview of this game.
After being successful in some battle royale games like BGMI, PUBG, Fortnite, COD Mobile, and Apex Legends. Mobile gamers love this genre of game to play with their friends or loved ones. So, In this line, our Indian Gaming company also started work on the battle royal game which name is Indus Battle Royale Game. They create this game for focusing Indian gamers and release the game worldwide on Android and iOS devices.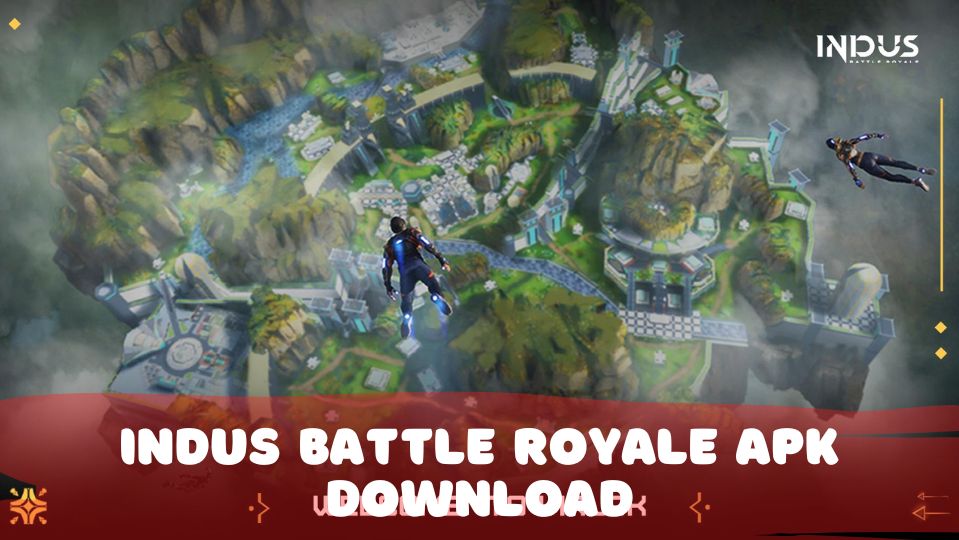 About The Indus Battle Royale game
Indus Game, also known as Indus Battle Royale, is a thrilling game that falls under the Battle Royale genre. The game boasts of an impressive player count, with 50 to 100 players joining in at once. Upon joining, players are left with nothing but their wits as they navigate the Indus Game map.
The game features multiple loot boxes which players can open to obtain weapons like the A27 Locust, Kismet CS10, Tempest CFA, Judgment, Devastator, Vantage, and V-Fury, shields, or ammunition. These weapons can be found in various locations throughout the map of the game. You can find it in houses, where players can eliminate their opponents and emerge victorious.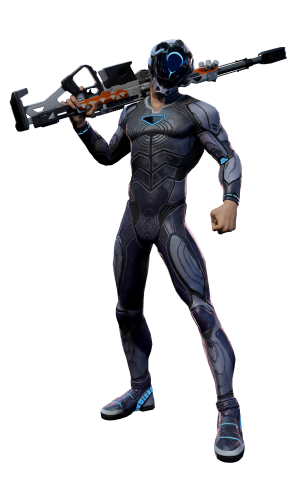 Playing Indus Game is a fun-filled experience, especially when playing with friends. The game is designed to encourage players to team up with their friends or join with unknown persons. It is an excellent way to connect with other unknown players and build gaming relationships.
The game has a variety of characters, including VOID, NULL, ADYA, BIG GAJ, SIR TAJ, ADAM, and others, who are the life of the game. Each character has its unique abilities that players can use to eliminate their opponents. The game developers have given each character an Indian name, which adds a sense of belonging and allows Indian players to relate to them more.
Indus Game is the best game which makes to happy or sad as well. The way to spend your free time, and the Indus game. Whether you're looking to play solo or with friends, Indus Game promises an exciting and unforgettable experience.
Indus Battle Royale Game Features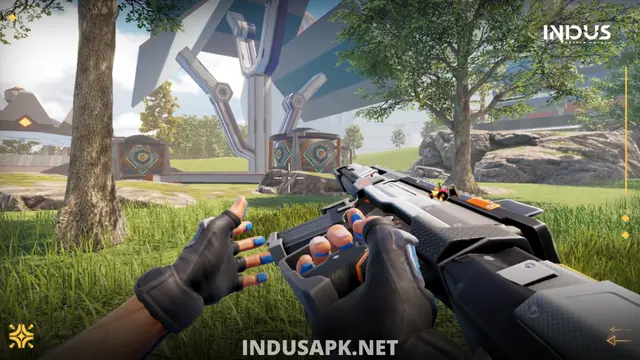 Vehicles: Indus game also has vehicles that players can use to navigate the island quickly, such as cars, boats, and helicopters.
Spectator Mode: Indus game also has a Spectator mode, where players can watch live matches and learn from other players' strategies.
Battle Royale Mode: This game is based on the Battle Royale mode, where players have to fight against each other until only one player is left alive.
Realistic Graphics: This game features realistic graphics and animations that enhance the overall gaming experience.
Different Maps: Indus game has different maps where players can play, each with its own unique terrain and challenges.
Weapons and Items: Players can find various weapons and items on the map to help them survive, such as guns, ammunition, medical kits, and armor.
Team Play: This game allows players to team up with other players and play together in squads or duos.
Multiple Players: Indus Battle Royale is a multiplayer game where you can play with up to 100 players at a time.
Survival Gameplay: This game is all about survival. You have to find weapons, supplies, and shelter to survive on the island.
Battle Pass: Indus Battle Royale offers a Battle Pass system where players can earn rewards by completing challenges and leveling up.
How to Download & Install Indus Game APK?
Enable the "Unknown Resources" option in the mobile "SETTINGS > SECURITY > UNKNOWN SOURCES".
You Can Download INDUS APK & OBB Firstly From the Above Button.
After downloading, go to the file manager, and Install Indus APK.
After the game is installed successfully, Do not open the game.
Then, move "obb file" in the OBB folder to your Android > obb.
Then, start the app which will appear on the mobile home screen & play the game.
Indus Battle Royale game APK Overview
| | |
| --- | --- |
| App | Indus Battle Royale |
| Company | SuperGaming SG |
| Publisher | SuperGaming SG |
| Size | 3 GB Approx |
| Version | 1.0 |
| Other Sources | Play Store, Apple Store |
| Expected Release Date | June 2023 |
Indus Battle Royale System Requirements
Minimum System Requirements For Indus Game-
Minimum Storage Space – 3GB Free Space
RAM – At Least 4GB Ram For Good Play
Network – Stable Internet Connection (Wi-Fi, 4G, or 5G)
Maximum System Requirements For Indus Game-
Storage Space – 4GB+ Free Space For Extra Graphic Packs
RAM – 4 to 6 GB Ram for stable and flawless gameplay
Network – Stable Internet Connection (Wi-Fi, 4G, or 5G)
Download Indus Game APK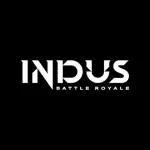 I know you are waiting to download the latest version of the Indus APK. You can update it through both the Google Play Store and the App Store, but if those two methods are giving you trouble, try this one. Below I have shared the download link for the latest version of the Indus Battle Royale game, just download this link and install it manually.
Also Read
Disclaimer: I not want to share or ruined this game. I provide you information which given on internet by various people.
The Indus game is known as the Indus Battle Royale game. This is a new Android battle royale game for every Android phone and iOS device.
Yes, this Game is free. You can buy some skins or clothes in-app-purchase option.
Is this Battle Royale Game?
Yes, This is a battle royale game and up to 100 players join at one time.
Yes, It is a mobile Game.
As of now, You all know everything about this Indus Game APK Download. If you have any queries about this game, please comment below and share the post with another mobile game lover. Because this is a fully India-made gun and we must encourage this game company and help them to grow fast. So, they can develop more Mobile games from India.