Underworld gang wars Tyagi character one of the two characters in this game. Many users want to know about the Tyagi character in the UGW game. If you like this character then must know about him.
Tyagi is a very good character which gives a good look to this game. People who play the game will definitely like this type of look. So, Mayhem Studios has given Indian look to this game.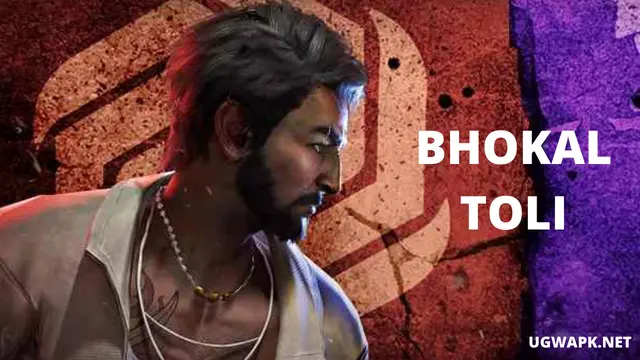 Underworld Gang Wars Tyagi
Tyagi player is a very dangerous person in this game. This is the boss of Bhaukaal Toli, whose main motto is that whatever happens, the resources of the village should not be wasted and no other person should come and create a ruckus in his area.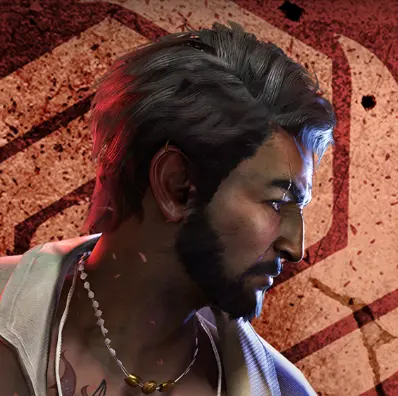 "BANDOOK NAHI MILE,
TOH MAAREGA HAATH SE,
BACH KE RAHO BHOKALI SARDAR SE."
THE BHOKALIS WILL DO ANYTHING TO PROTECT THEIR NATIVE LAND
ARE YOU A BHOKALI?
Many people want to capture Dhantara, which only Tyagi can save. Anyone who enters this area is also afraid that there is a tyrant living in this area and his fear is very much among the useless people.
Many urban people including a person named Boris also want to capture the resources of this village. Many people also want to capture the coal mine of the village, but Tyagi remains and will remain the time of all of them. Because Tyagi is the most dangerous person.
Know More About Underworld Gang Wars Game
Tyagi History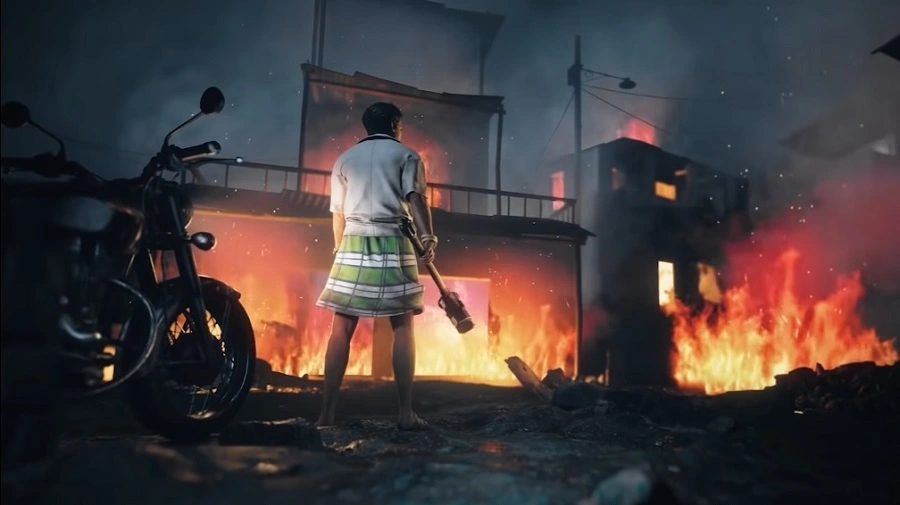 In the Maya river, Tyagi's ruled with an iron fist, whenever in the world, the rich rule the land. It's the poor who face oppression & repercussions. For years, the Bhokalis were slaves to the wealthy. Their hard work made the rich richer but left them impoverished.
In the tug of war between loyalty and crime, Loyalty was left in the dust, when they couldn't take it anymore, the tyagis rebelled. They picked their guns and hunted their oppressors now dhantara was theirs and they rule one side of Maya river.
About Tyagi Character
Rebel
Dangerous
Loyal With Dhantara
Love Dhantara Too Much
They Die For Their Land
I think you know about Underworld Gang Wars Tyagi Character. If you have any suggestions related to Tyagi then comment below and show your love guys. Also, save my website UGWAPK.net for a future updates.