I know you all have been waiting for the Underworld Gang Wars game for a long time, it's been a month or even a year but still, we don't know when this game will be released.
But some time ago there has been some movement from the company's side and the company has just conducted the final alpha playtest, which shows that the game is almost ready. So, let's know about the UGW alpha playtest.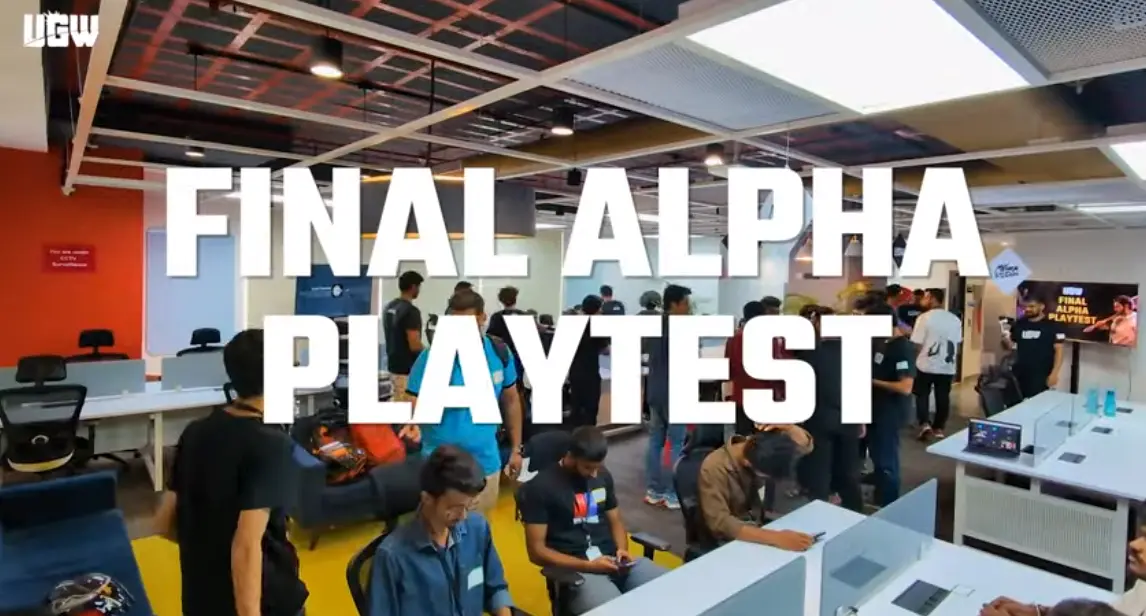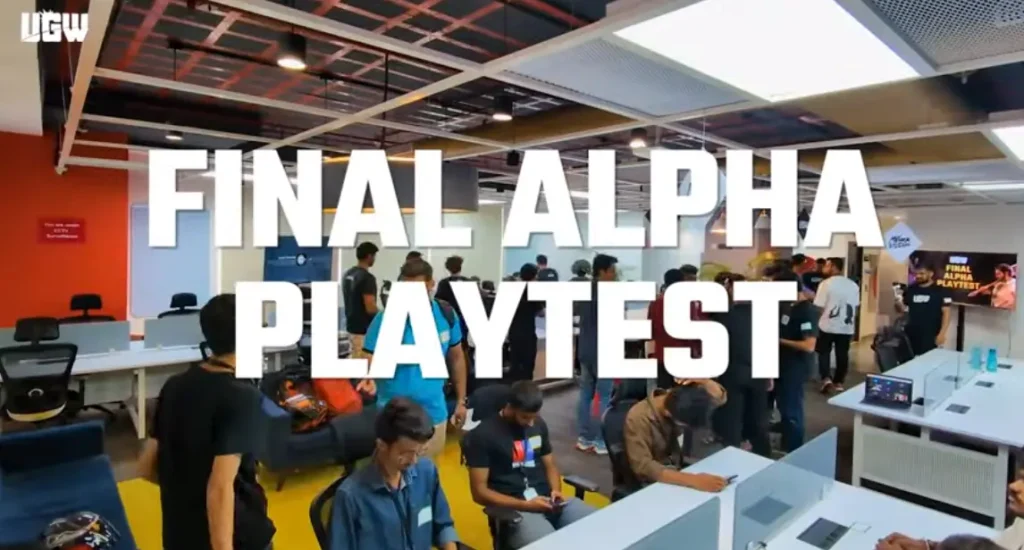 Final Alpha Playtests Of Underworld Gang Wars (UGW)
The company has recently completed its Underworld Gang Wars Final Alpha Playtest in which some gamers from India were called and they were given this game to play. They played the game and whatever they felt was good or bad, they gave their feedback on the basis of which the company updated it. Whatever flaws the game has. Will correct that and will soon present a fresh and great battle royale game before us.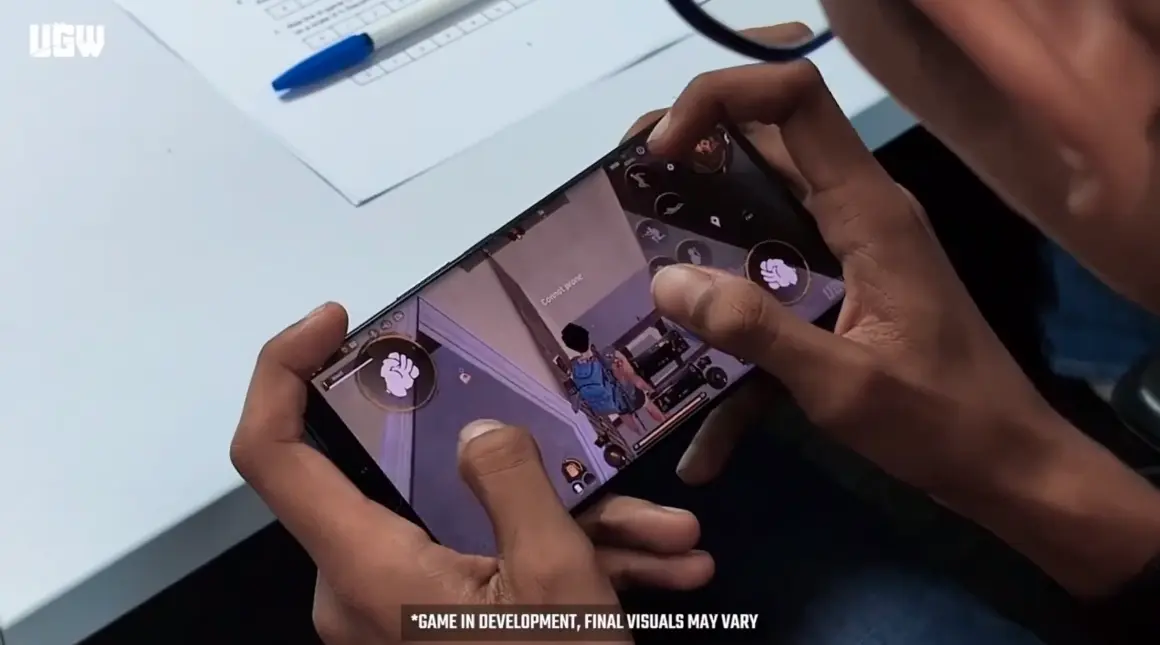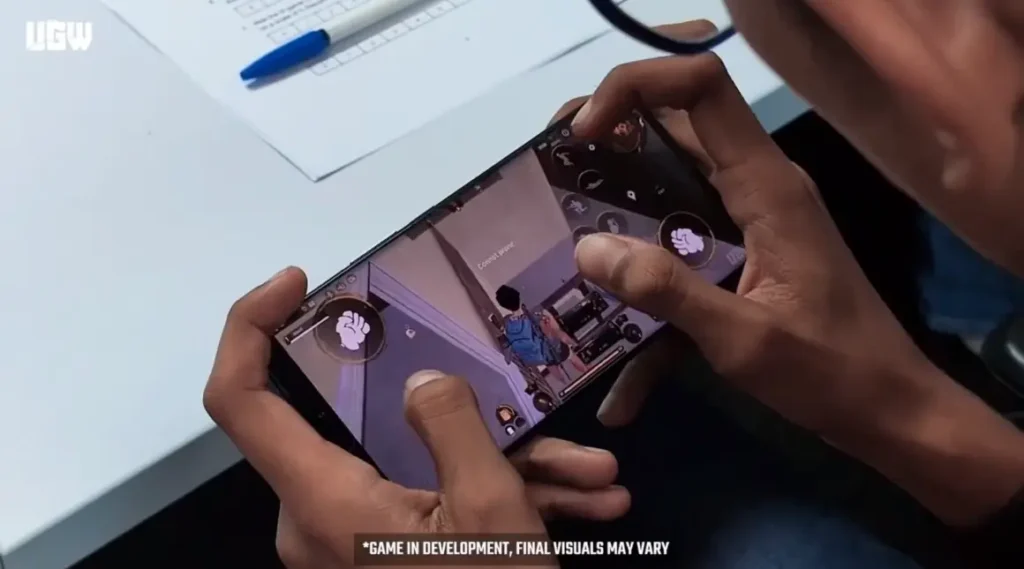 As you can see in the video given below, the players are playing the game, currently, the players have played Single Mode, Duo Mode and Squad Mode, which are said to be very good, the players are also appreciating that the company has developed the game.
Made it even better. Some of these players had played the game earlier and after a few months, when they came back to play again, they felt the change and they also shared it with us.
Also Read
Best Guns In Underworld Gang Wars
Underworld Gang Wars Map Details
What next after the Alpha Playtest of UGW Game
After the Alpha Playtest, the company is going to make a community Playtest in the month of December in which those Discord users whom they choose will get to play this game. Now it remains to be seen how the game is going to be.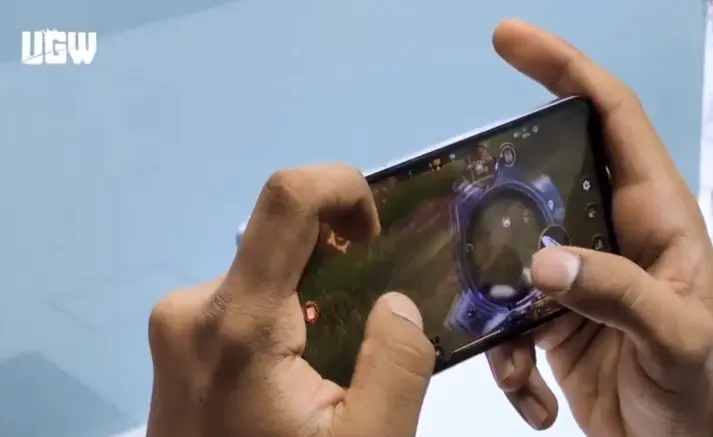 I think this time a lot more people will get to play the game. You will get your feedback and give it to the company, whatever changes need to be made to it, we will release it as soon as possible.
Conclusion
I believe that the company will make a good game for us and no matter what happens, I would definitely like to play this game from my side and would like the game to be played by all the gamers in India as well as all over the world.