Underworld gang wars Boris character one of the two characters in this game. Many users want to know about the Boris character in the UGW game. If you love this character then must know about his some interesting fast and history.
To make the game more interesting, Mayhem Studio has brought Boris in opposition to Tyagi. Boris is also one of the very dangerous and cunning person. So let's know about Boris.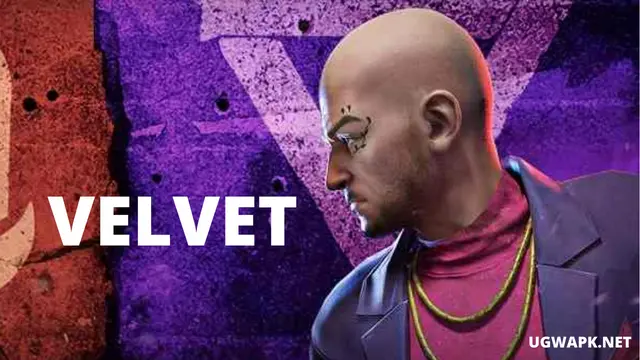 Underworld Gang Wars Boris
Boris also lives on one side of the Maya river in Dhantara. Its one-sided rule runs as Tyagi, Boris is the leader of the Velvet group and runs it very well, he also takes great care of his group member.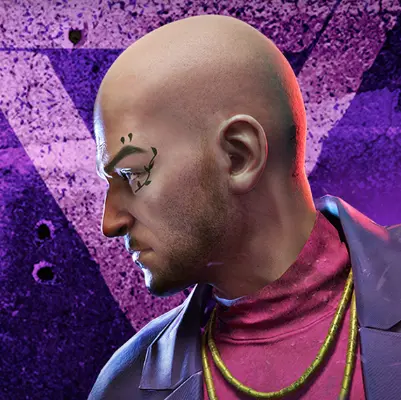 "GALI GALI MEIN SHOR HAI,
NADI KE USS PAAR VELVETS KA ZOR HAI!"
THE VELVETS SHOW THEIR SIGNATURE STYLE & SWAGGER IN EVERYTHING THEY DO.
ARE YOU A VELVET?
As it is known that there is someone who wants to take full control of Dhantara, then it is Boris. He has come from outside and wants to capture the entire area by driving away Tyagi. Also, he wants to earn a lot of money by becoming the owner of that place.
But Tyagi is very dangerous, yet Boris wants to rule that place by fighting them. So do you want to become Boris or do you want to stop Boris by becoming a Tyagi. While Tyagi was suffering from landlords, Boris, being troubled by his rich people, sets out to create a new kingdom and he will eliminate all the people who come in his way.
Know More About Underworld Gang Wars Game
Boris History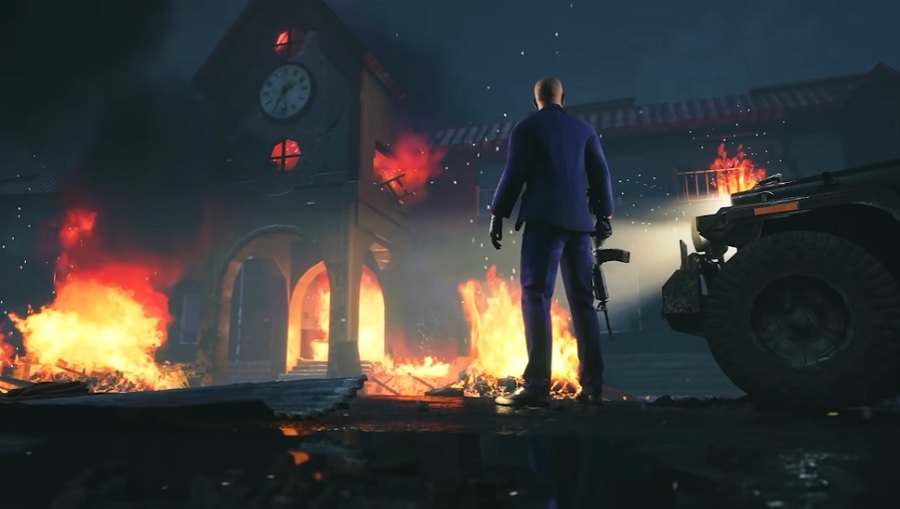 Boris was a mango worker working for the rich. Made many of his rich richer, but those rich did not give much value to it. Boris grew up under his shoes in his own country, but as he grew up, the shoe's wood began to feel more.
When the rich fight, the poor pay the price. When the price became too much, he fled his own country for Dhantara – A place of gold & glory he heard myths about. Upon setting foot he made two oaths, one, he would live life king style something he couldn't do earlier, and second He will never pick up the slack of poverty.
This is a dhantara split in two halves. But, the whole dhantara is loved by both Tyagi and Boris. All that's left to see is who's willing to go the extra mile.
About Tyagi Character
Leader – VELVET Gang
Dangerous
Want Full Control Over Dhantara
Never Want To Live Poor
He Does Anything For Dhantara
Want To Earn Lot Of Money
I think you know about Underworld Gang Wars Boris's Character. If you have any suggestions related to Boris then comment below and show your love guys. Also, save my website UGWAPK.net for future updates.